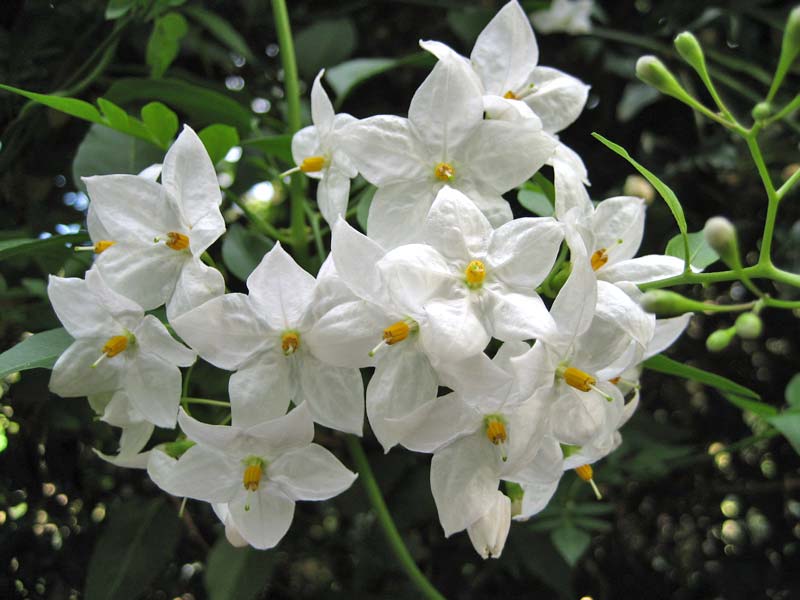 Jasminum
grandiflorum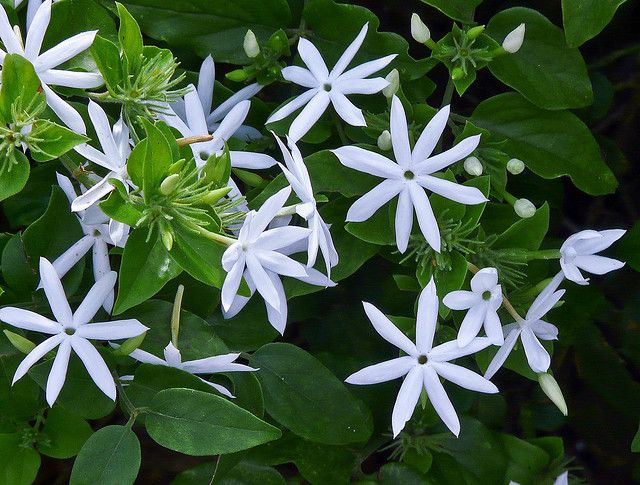 Jasminum J. multiflorum
Jasmines are distributed in tropical and subtropical countries of the world and grown commercially in India, Thailand, China, Sri Lanka and the Philippines for its fresh flowers. The genus Jasminum contains more than 200 species and is mostly tropical in distribution. Though there are a large number of species and varieties in jasmine, commercial cultivation is confined to only a very few, viz., Jasminum sambac, Jasminum auriculatum and Jasminum grandiflorum, which are largely cultivated and J. multiflorum (Syn: J. pubescence ) which is cultivated to a small extent. The flowers are highly fragrant and used for religious offerings in temples and highly preferred by ladies for adorning their hair. They are also used for extraction of essential oil which is used in the preparation of perfumes and scented water. The extract of jasmine flower, called concrete is highly valuable for perfume, confectionaries, cosmetics and toiletry industries.
Due to the advancement of chemical and instrumental research in revealing the fragrance compounds in nature and also in synthesizing those components in laboratory has been achieved to some extent. The natural odour of the flowers were perfect and unchanged, cannot be completely extracted and analysed. There are various methods of analyzing these natural extract from flowers. Till date these fragrance estimation were only of subjective methods followed by panel of skilled persons only. The analysis had been done through instruments like chromatography, spectrography etc., which requires technically trained personnel to operate them.
There is a specific need for portable, low power and field deployable instrument that can objectively assess fragrance estimation and capable of sensing the volatile compounds of the given sample and reliably predicts scores with a high degree of accuracy, so that the technology can roll out from laboratory to the industry. Electronic Nose is a unique tool that is Neural Network based Soft Computing Techniques are used to tune near accurate correlation smell print of multi-sensor array. The software framework has been designed with adequate flexibility and openness, so that may train the system of scoring reliably predicts such smell print scores. Since there is a growing demand for the fresh flowers, there arises a need to develop a technique to identify the flower quality in non-destructive and quickest possible manner. This kind of technique would facilitate to identify the quality of flowers for short and long distance overseas markets without much loss of the post harvest quality.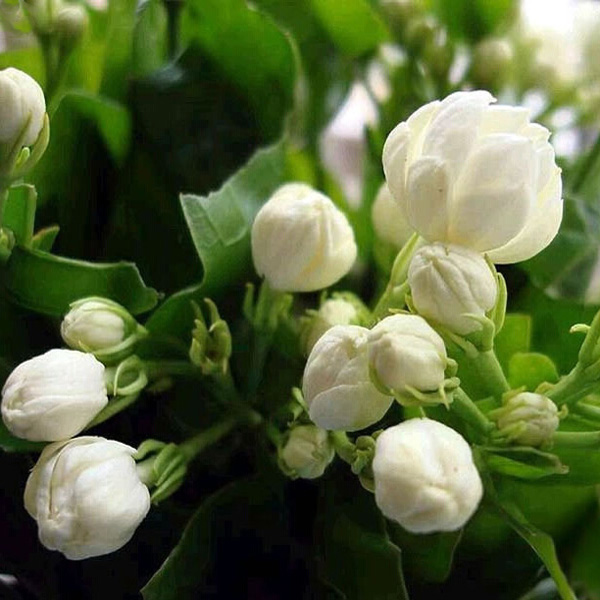 Jasminum
sambac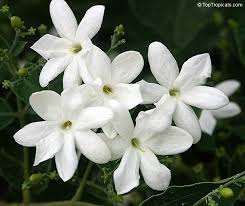 Jasminum
auriculatum
Source:
Professor and Head,
Department of Floriculture,
Tamil Nadu Agricultural University,
Coimbatore-641003
Phone number- 0422-6611230
E mail: flowers@tnau.ac.in